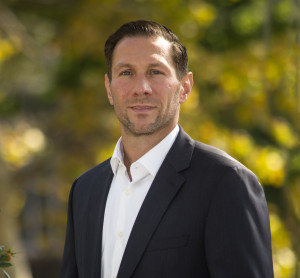 Jared Beschel – Owner
Jared is the sole owner and founder of Jared Beschel & Associates P.C.. His primary focus is in Real Estate transactional matters. Jared has represented thousands of clients in the Sale or Purchase of their residential homes.
In recent years Jared has broadened the scope of his practice to include the representation of clients in the purchase or sale of commercial buildings and or businesses. The breadth of his commercial experience covers asset purchase agreements, complete lease or assignment of lease negotiations on behalf of landlords or tenants, loan commitment review with major lenders and all other aspects of a commercial purchase or refinance transaction.
Outside of his practice , Jared has always been involved in his community through various boards, most recently as a committee member for North Shore Child and Guidance Center and as an athletic coach for youth soccer teams. Jared lives in Manhasset with his wife and four young boys.
Please Contact Jared at: jbeschel@beschellaw.com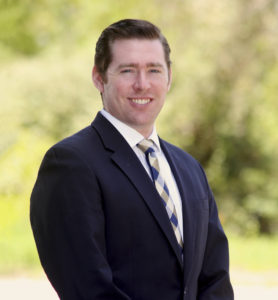 John Brosnan
John joined Jared W. Beschel & Associates, P.C. in May of 2016.  He represents clients in all phases of real estate transactions from initial contract negotiations through the closing date.
Prior to joining Jared W. Beschel & Associates, P.C., John was an associate attorney at the Law Office of Lance Fletcher, PLLC, where he represented clients throughout the five boroughs and Long Island.  He has represented clients in a number of fields including criminal matters, traffic violations, residential real estate, and estate planning.
John is a graduate of Binghamton University, where he received a Bachelor of Arts degree in History in 2009.  John then graduated from Hofstra University School of Law where he was an articles editor for the Labor and Employment Law Journal. He is admitted to practice law in the State of New York and in the Eastern District for the State of New York.
Please Contact John at: jbrosnan@beschellaw.com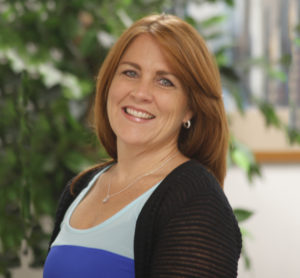 Marie Rogers
Marie Rogers has 20 years' experience as a paralegal in all aspects of real estate law, and works closely with attorneys and clients on residential real estate contracts and negotiations.  She specializes in all aspects of a transaction, including the preparation of purchase agreements and other documents, due diligence review, the review, analysis and resolution of title and survey issues, and organizing and attending closings.
Prior to joining the firm in 2007, Marie worked in the Banking Industry as an Underwriter and Operations Manager for several National Mortgage Lenders.
Marie received her Associates degree in Paralegal Studies from Nassau Community College, in Long Island, New York.
In her spare time, Marie enjoys boating and spending time with her husband and three children.
Please Contact Marie at: mrogers@beschellaw.com
Our Staff