At Beschel Law helping our clients achieve their real estate and investment goals is one of our top priorities. The team at Beschel Law has the experience and staff to help you navigate a wide gamut of real estate transactions.  One, sometimes overlooked transaction, that can bring great value to your portfolio is a 1031 Exchange.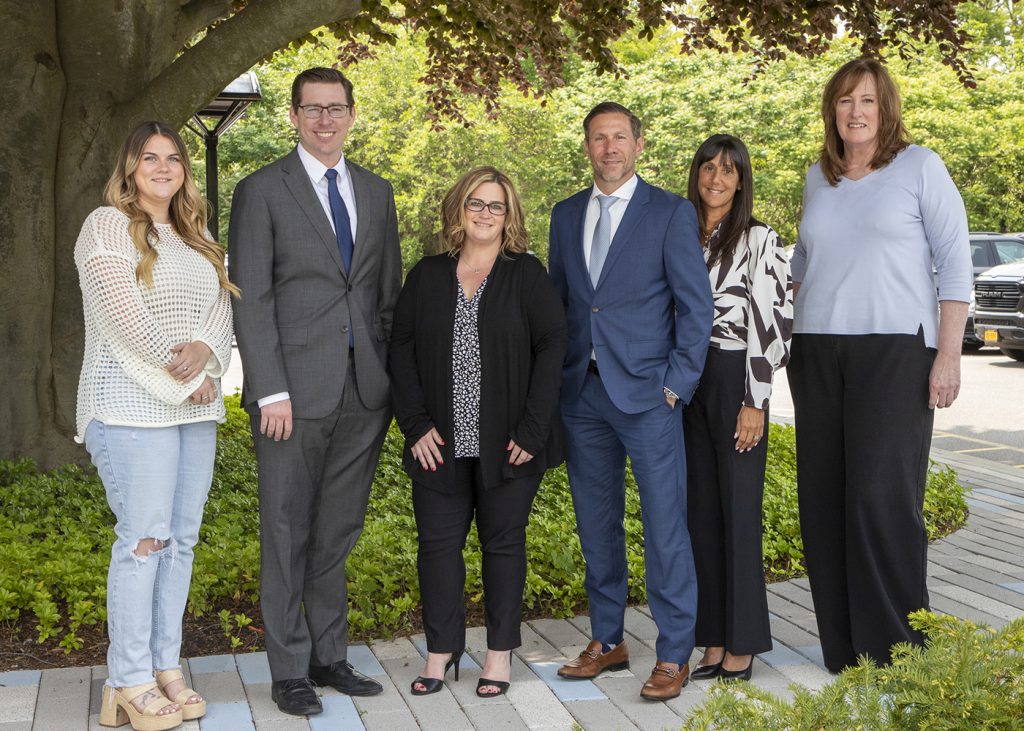 A 1031 Exchange, which is also referred to as a "like-kind" exchange is a great way to maximize and leverage your capital, build assets and protect your cash flow. This is accomplished by identifying a similar property of less or equal value to purchase within 45 days of the closing on a sale. The government allows for a person or LLC to defer capital gains taxes from the sale of one property to enable them to buy another property, called a "replacement property" within 180 days.  The concept is simple but the execution of the exchange requires planning, timely decisions, coordination and teamwork. We have the staff and resources to to represent you with the sale of the initial property and the purchase of the replacement property.  Provided that we haven't represented you within the last 2 years, the law allows for us to act as your qualified intermediary, protecting you every step of the way.
Please call or email us to learn more and begin the conversation.